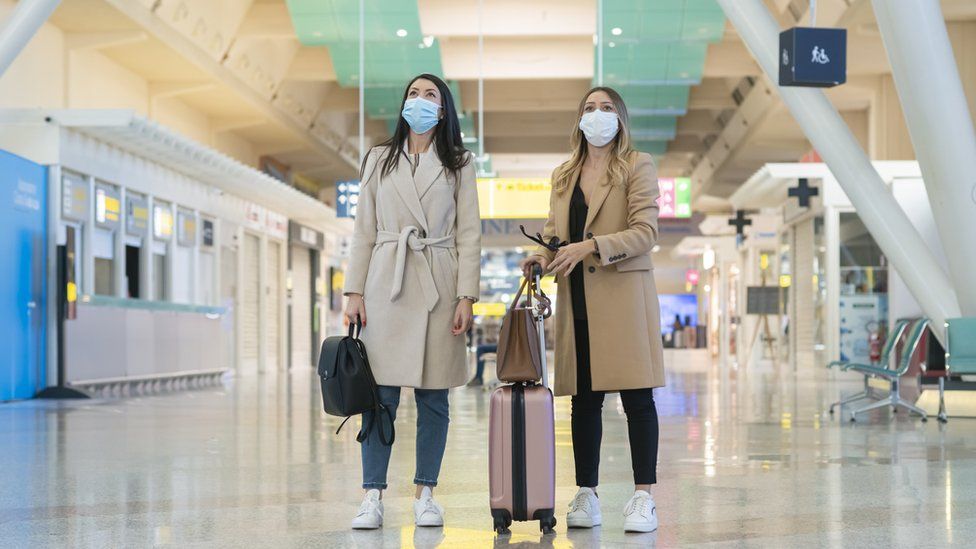 Fantastic news for Business Travellers as all testing measures for eligible fully vaccinated travellers arriving in the UK will be removed from 4am on the 11th of February, as the government goes one step further to reopen the travel sector.
Before the end of February, eligible fully vaccinated travellers will only need to fill out the passenger locator form, which will be simplified, confirming their vaccination status, travel history and contact details, and people will have an extra day to fill it out before travelling.
Summary of new rules for entry to the UK below:
From 4am on 11 February all testing requirements will be removed for eligible fully vaccinated arrivals, with only a Passenger Locator Form now required.
Arrivals who are not recognised as fully vaccinated will only need to take a pre-departure test and a PCR test on or before day 2 after they arrive in the UK.
Children aged 12-15 in England will be able to prove their vaccination status or proof of prior infection via a digital NHS COVID Pass from 3 February for outbound travel.

For those countries where there are still testing requirements, we have partnered with Randox Health to offer our customers access to reliable, fast, and reduced testing services that will help travellers to travel safely and at a fraction of the cost.
All you need to do is visit https://hubs.li/Q011GKCl0 and enter Discount code GDTRAVEL2021 to have access to discounted tests:
For more information, speak to the team:
T: 0330 004 0528
E: sales@good-travel.co.uk